Looking For Some New Voices!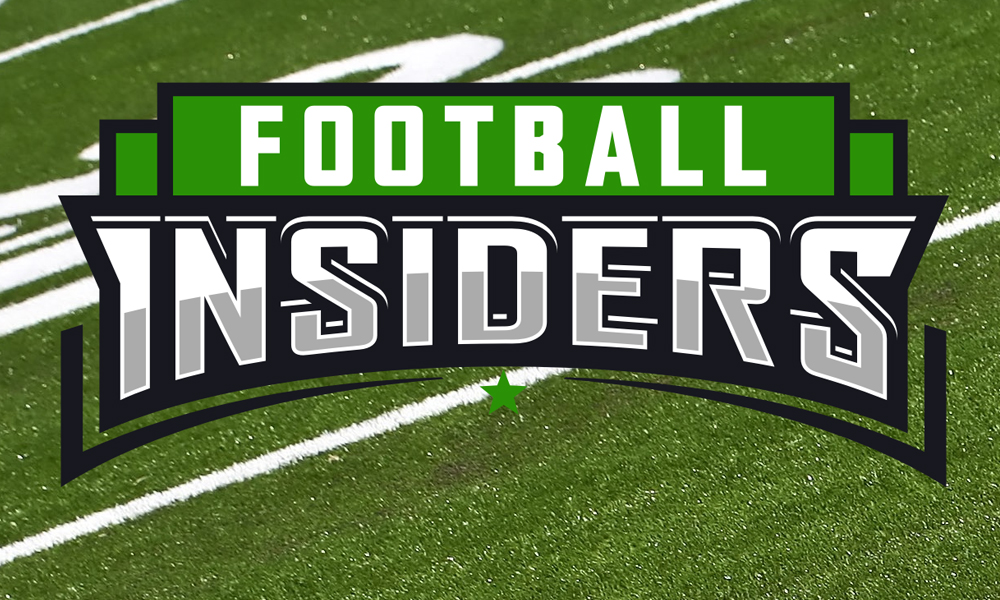 From time to time we have open chairs at Football Insiders for writers looking to gain experience, grow their brand and to be part of an aggressive up-tempo content team.
We are considering adding up to four new voices in 2017, and what we are looking for is very specific.
Here are the criteria:
– A body of professional work that reflects an understanding of the NFL and the business of football.
– Must live within 30 minutes of an NFL team.
– Must be willing to write two to three times per week on various topics as assigned.
– Must write in AP style and meet assigned deadlines.
– Be willing to appear in Podcasts and Video projects as needed and scheduled.
– Have a strong understanding of social media and its role in audience development.
– Be willing to work in a demanding virtual team environment.
Some things to know and consider:
– We are not hiring full-time people. If you are seeking a full-time gig, this is not that.
– This will be a low or non-compensation role initially. We need to understand your value and fit.
– We have a long track record of creating opportunities for those that excel in our program.
– This will be a lengthy interview and evaluation process. We take this very seriously, so should you.
– If you are not committed to being great, this is not the right situation for you.
If you are interested, please drop an e-mail with the following:
– Your full name and the NFL market closest to you.
– A brief re-cap of professional work you have done in the space.
– Some links to work you have had published
– Your Twitter handle.
Buccaneers admit mistake, boot Aguayo
In the NFL, it's always better to admit a mistake than to compound it. For the Buccaneers, the decision to burn a 2016 second-round pick on kicker Robert Aguayo has proven to be a mistake. The Buccaneers made the definitive admission of their error on Saturday, cutting Aguayo. He exits with $428,000 in fully-guaranteed salary [
more
]
Source: Mike Florio of ProFootballTalk
Powered by WPeMatico
Did Bucs put too much pressure on Aguayo?
After the Buccaneers surprised everyone by taking a kicker with the 59th overall pick in the draft, G.M. Jason Licht explained the move by heaping superlatives on the player. "I was very excited along with my staff and coaches about Roberto for a very long time," Licht told PFT Live in May 2016. "It's not [
more
]
Source: Mike Florio of ProFootballTalk
Powered by WPeMatico
Broncos holding their breath on Derek Wolfe
Only two days after losing Billy Winn for the year with a torn ACL, the Broncos are now sweating out another potentially serious injury along the defensive line. Via multiple reports, Broncos defensive lineman Derek Wolfe was carted off the field during practice on Saturday. It's being described as a right ankle injury by coach [
more
]
Source: Mike Florio of ProFootballTalk
Powered by WPeMatico