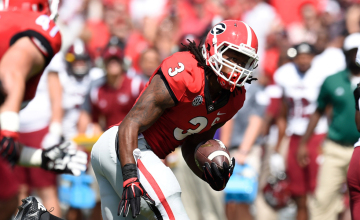 Power-house NCAA college football programs are setting sights on Georgia's 2019 class of...
More Headlines
NFL Wire News

The Sports Xchange Green Bay Packers wide receiver Randall Cobb should be able to play in the season opener against the Chicago Bears after suffering a shoulder injury during the team's third preseason game. Cobb came down on his right shoulder after attempting to catch a pass early in Saturday night's exhibition game against... [Read More]
The Latest Chats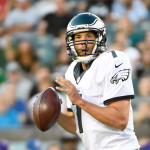 Join Devon Jeffreys of Football Insiders for his weekly chat to discuss the National Football League on Wednesday at 11 a.m. ET. September has finally arrived and the start of the 2015 season is......

Insiders On Facebook