What To Expect From The Return of Tom Brady
How sharp will Tom Brady be after missing the beginning of the season?
Our long national nightmare is over—Delfategate can be put to bed. Right or wrong, fair or not, Tom Brady has served his punishment and returns to the New England Patriots in time to absolutely decimate the Cleveland Browns.
That's more about the Browns and their current struggles than what Brady is going to do with the Patriots. After all, while he has been training, Brady hasn't thrown in a game or taken a hit since the preseason.
So what should we expect from Brady this weekend?
Don't ask head coach Bill Belichick who told the media he didn't know what Brady's return will mean  for the Patriots.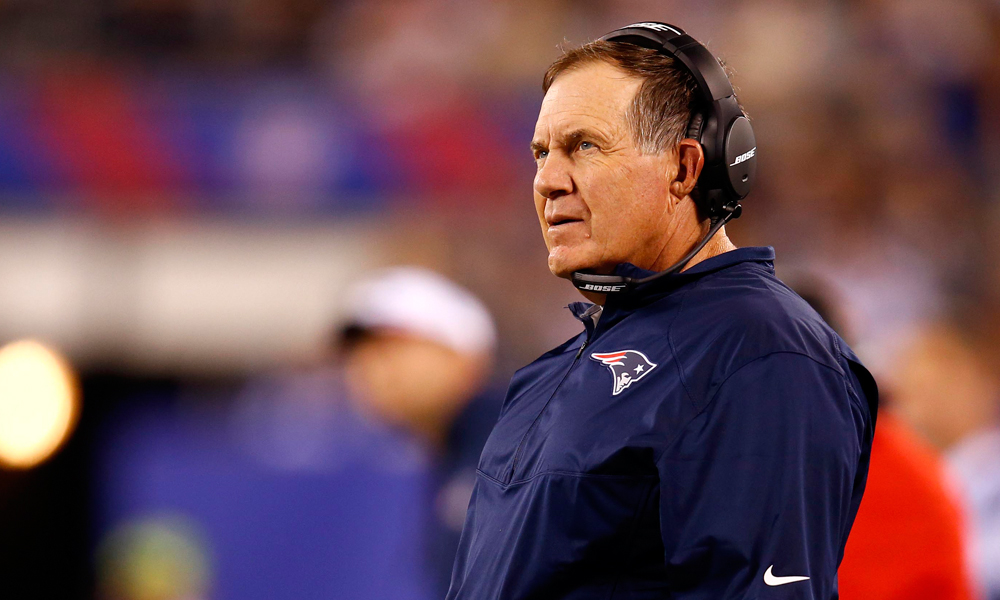 "I mean it's great to have Tom and Rob [Ninkovich] back, but I can't tell you. I can't answer the question," Belichick told local media. "I mean I haven't seen it. It'd just be pure speculation. It's good to have them back. I'm not going to speculate on what will and won't happen on anything going forward because that's all it would be – it would just be speculation."
Well, we shouldn't expect him to look as sharp as he normally does. That's not to say he will be bad—just a reminder that there will be some rust. Not only has Brady not thrown a pass in a game in months, he hasn't worked with his receivers for that same amount of time.
Now, Brady isn't going to struggle all that much getting back on the same page with Rob Gronkowski or Julian Edelman. They should be fine, for the most part. But we just watched a stretch of four games where Green Bay Packers quarterback Aaron Rodgers struggled to get back in sync with receiver Jordy Nelson.
Even though they have connected for touchdowns in every game so far, they really didn't seem to be on the same page until late in Week 2's loss to the Minnesota Vikings.
It shouldn't shock or worry you if in their first game together this year, Edelman or Gronkowski aren't on the same page as Brady, especially early on.
The Browns defense is bad in both phases of the game, allowing 118.2 yards per game on the ground and 259.7 yards plus 10 touchdowns (third most in the league) through the air.
So while there may be rust, early on, that shouldn't stop Brady from having a solid day.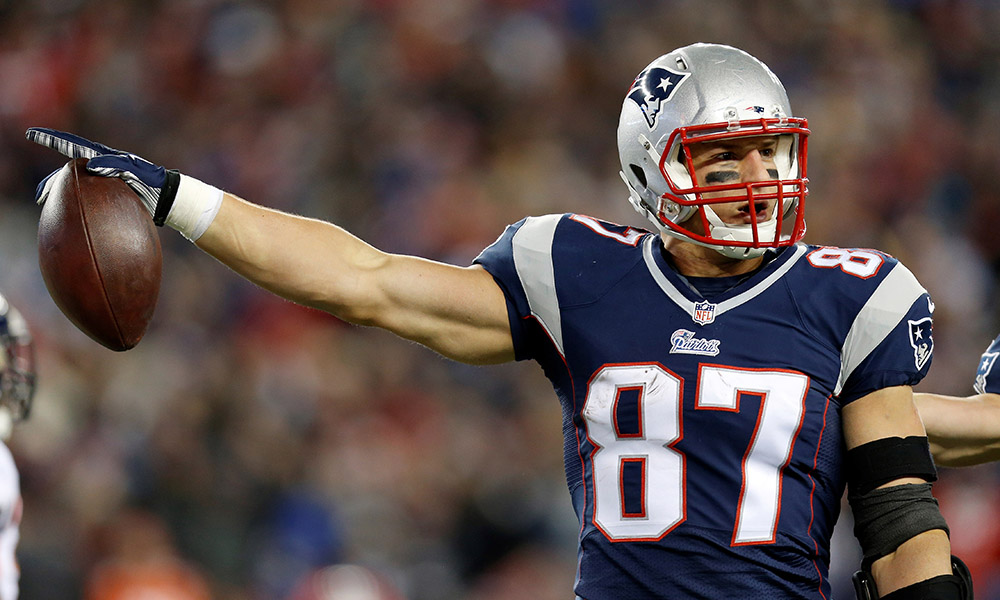 There's also a good chance we'll see some running again as well, if just to give the defense something to think about and allow Brady to face a bit less pressure. As bad as the Browns defense is against a ground attack, it makes sense.
That said, we will probably see somewhere between 250-300 yards and a touchdown or two from Brady, with a lot of the same dink and dunk we saw last season. This team will open things up a bit more and likely look a lot more confident with the future Hall of Famer under center.
The NFL had a chance to gain some ground on the Patriots, but New England ended up with a 3-1 record. Now they faced a team which features a quarterback with a chip on his shoulder.
This week will be the relative calm before the storm. Brady will be getting his feet under him again.
And then everyone else is in trouble.
Buccaneers admit mistake, boot Aguayo
In the NFL, it's always better to admit a mistake than to compound it. For the Buccaneers, the decision to burn a 2016 second-round pick on kicker Robert Aguayo has proven to be a mistake. The Buccaneers made the definitive admission of their error on Saturday, cutting Aguayo. He exits with $428,000 in fully-guaranteed salary [
more
]
Source: Mike Florio of ProFootballTalk
Powered by WPeMatico
Did Bucs put too much pressure on Aguayo?
After the Buccaneers surprised everyone by taking a kicker with the 59th overall pick in the draft, G.M. Jason Licht explained the move by heaping superlatives on the player. "I was very excited along with my staff and coaches about Roberto for a very long time," Licht told PFT Live in May 2016. "It's not [
more
]
Source: Mike Florio of ProFootballTalk
Powered by WPeMatico
Broncos holding their breath on Derek Wolfe
Only two days after losing Billy Winn for the year with a torn ACL, the Broncos are now sweating out another potentially serious injury along the defensive line. Via multiple reports, Broncos defensive lineman Derek Wolfe was carted off the field during practice on Saturday. It's being described as a right ankle injury by coach [
more
]
Source: Mike Florio of ProFootballTalk
Powered by WPeMatico